Looking for a novel location to hold your next event? Look no further. We have the perfect place for you.
Create a unique and engaging experience for your staff / clients by holding your event in a setting surrounded by beautiful contemporary artwork.
Our movable walls allow the gallery area to be expanded for larger meetings / presentations or divided into smaller spaces for more intimate group gatherings. We are fully equipped for corporate presentations, including projector and automatic screen availability.
Catering can be arranged on request. Please contact us about holding your next event at Gallery Elysium.
This 10 week program takes participants through developing drawing of the human figure later to be used as the basis for acrylic painting inspired by the Human Form. Areas that will be covered in the course include: - developing knowledge of the Human figure by direct observation of the Model - application of a variety of drawing Media and techniques to communicate an understanding of the Human form - Acrylic painting techniques that can be used to visually interpret the Human Form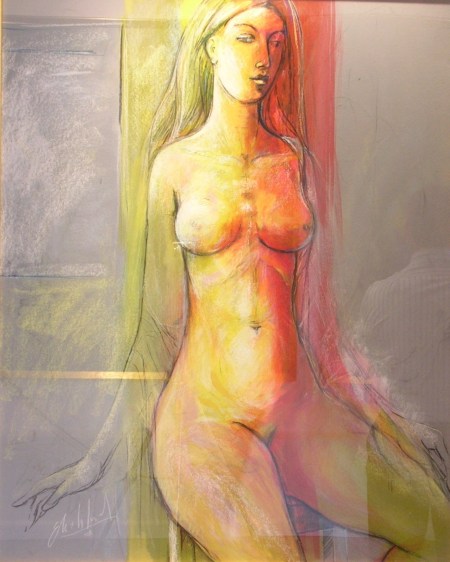 ---
An introduction to Low Relief Sculpture for beginners to advanced students 4 x 2hr Sessions covering: Developing a Design for development into a Bas-Relief Understanding basic aspects and attributed of low relief Modelling techniques Mould making using Silicone RTV Casting into Plastico™ Surface Finishing techniques Note: The Silicone RTV mould can be used several times to make several identical copies of the Bas-Relief.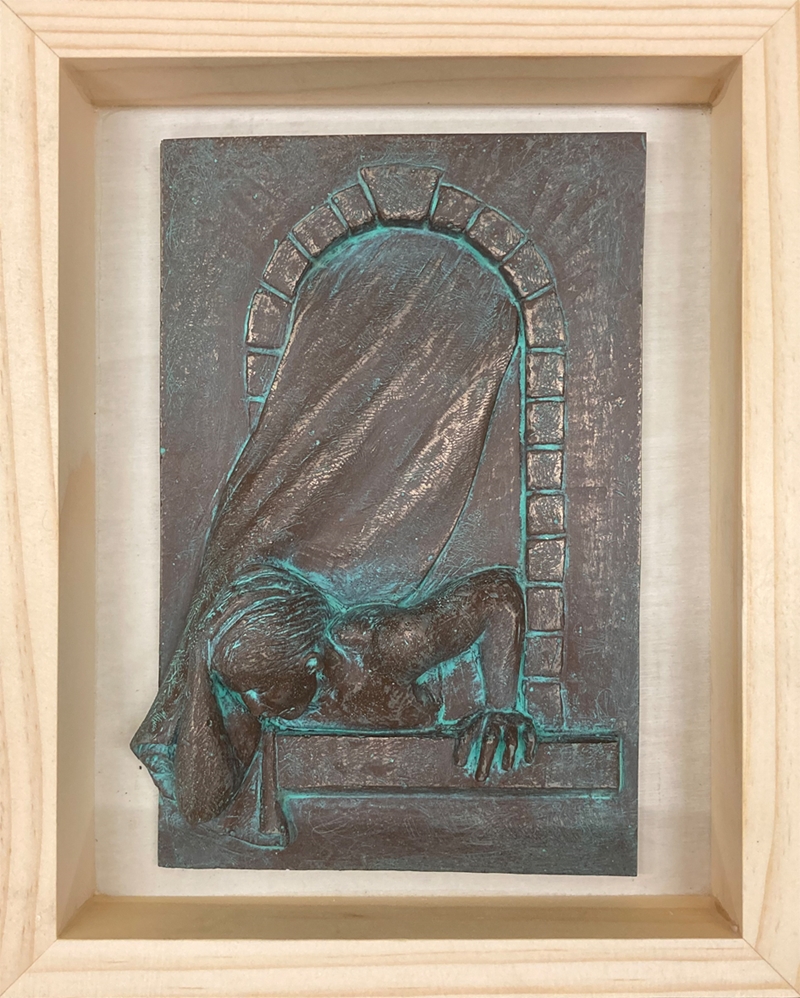 ---
Ever wanted to study art history but have never had the time or opportunity to learn? Or maybe you just want to get together with other like-minded art lovers and enjoy a glass of wine or juice and something to nibble on, while talking about art and culture. If that sounds like you, then join Gallery Elysium's Art Lovers Group and sign up to our Art Appreciation, History & Discussion programs for 2021. Become a member of 'Elysium Art Lovers' and automatically receive a 5% discount on all future Art History and Practical Art tuition programs held at Gallery held throughout the year as well as discounts on selected art tours and Artworks on exhibition. Signing up to any of our Art History & Discussion Programs automatically entitles you to membership of Elysium Art Lovers as well as discounts on a range of other Art History and Art Tuition programs offered by Gallery Elysium throughout the year.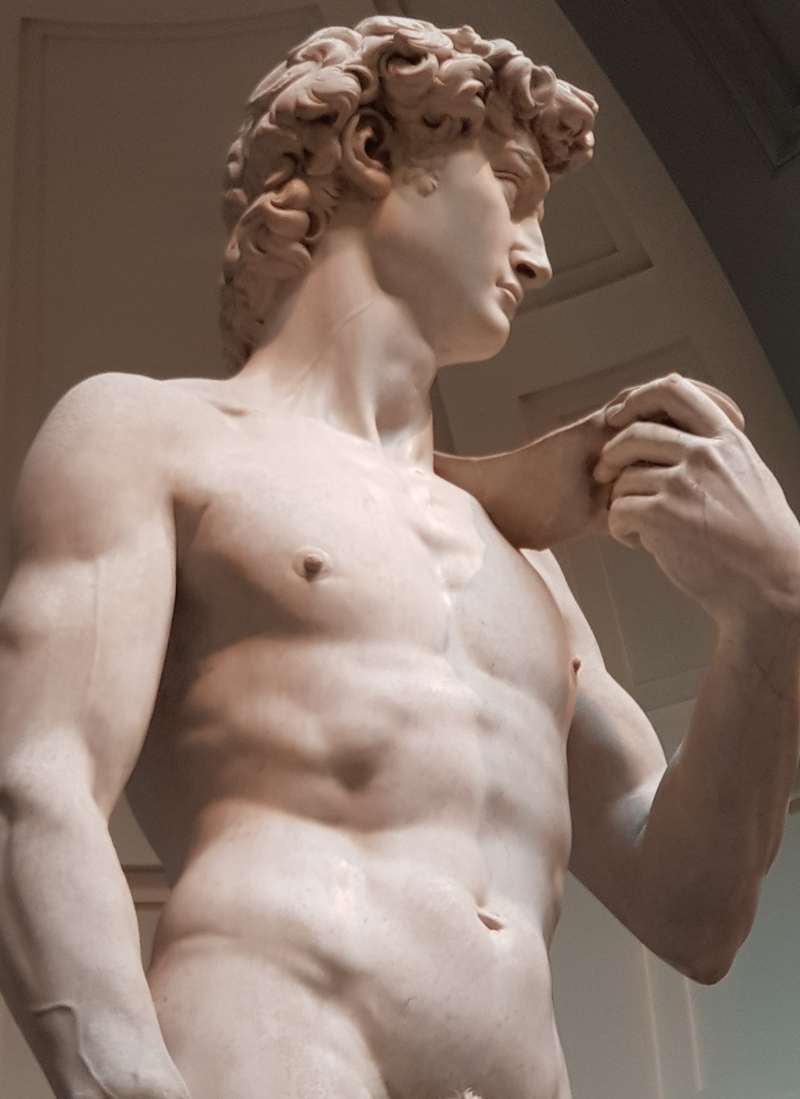 ---