GALLERY ELYSIUM
Our gallery space offers artists and art lovers alike a professional, fully staffed and curated, state of the art commercial gallery space, designed to accommodate a wide range of artworks from 3D sculptural and installation works, to a variety of 2D formats including large works on canvas, drawings, prints, photography and multi-media works.
APPLY TO EXHIBIT
Are you an artist looking to exhibit?
Gallery Elysium is always on the look-out for new talent to showcase, so if you are an artist interested in exhibiting at our gallery, please apply in writing to the Director of Gallery Elysium at elio@galleryelysium.com.au providing a current email address, phone number, CV, Artist Statement and between 5 and 10 high resolution sample images of your work including media, sizes and titles.
Successful applicants will be contacted directly by Gallery Elysium in due course to arrange an appointment.
This 10 week program takes participants through developing drawing of the human figure later to be used as the basis for acrylic painting inspired by the Human Form. Areas that will be covered in the course include: - developing knowledge of the Human figure by direct observation of the Model - application of a variety of drawing Media and techniques to communicate an understanding of the Human form - Acrylic painting techniques that can be used to visually interpret the Human Form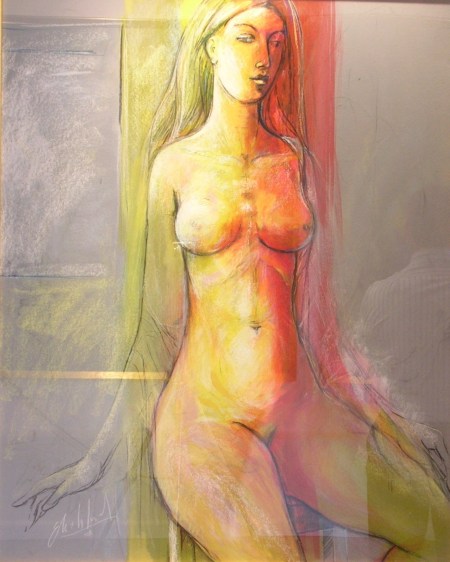 ---